Biography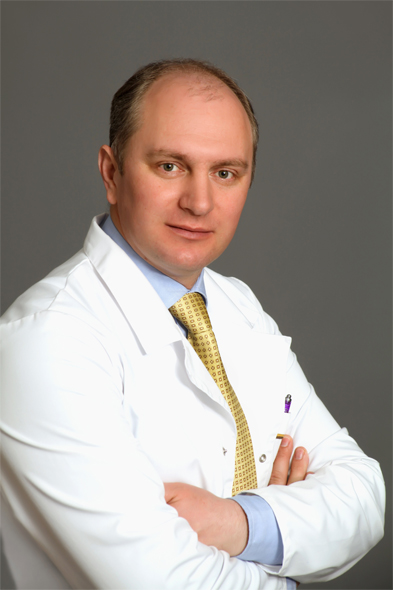 I have studied in Sedos Secondary School Mazeikiai Region; now V. Macernio Gymnasium. I was born on 6th June 1974 in Mazeikiai.
I was excellent student and my favorite subjects were Biology and Chemistry. I knew that I would become a doctor since the 6th class. It was my dream, which was destined to come true.
In 1992 I entered Kaunas Medical University. Studies were successful. During the first student practice PI worked in Surgery department. This destined my further decision due to surgery studies.
In 1998 I graduated from university and had one year of primary residential practice in Republican Siauliai Hospital.
I had an opportunity to work in pediatrics, therapy, surgical departments.
In 1999 I entered surgery residency in Kaunas Medical University Clinics.  At the same time I worked as the doctor's assistant in  surgery department of Republican Siauliai Hospital.  
In 2005 I finished surgery residency training and I gained vascular surgeon medical qualifications.
From 2005 I worked in Vilnius city University Antakalnis Hospital.
In 2009 I worked in Vascular Surgery Department of Vilnius Emergency Hospital.
From 2012 I work and consult in Baltic American Clinics in Vilnius.
I have created the family in 1994. My wife Kornelija works as a civil servant.
I have three daughters. Gabija is 15 years old, Gerda is 12 and Goda is 4.
I have been living in Vilnius since 2005.
I like traveling, produce home-made wine in my homestead, work in the garden, reading books and fishing.
I try to help everyone and always. I think that this feature is one of the most important in my profession.
The biggest reward – the shining eyes of satisfied patients and sincere words of gratitude.